How To Jailbreak With checkra1n
First, you head over to checkra.in.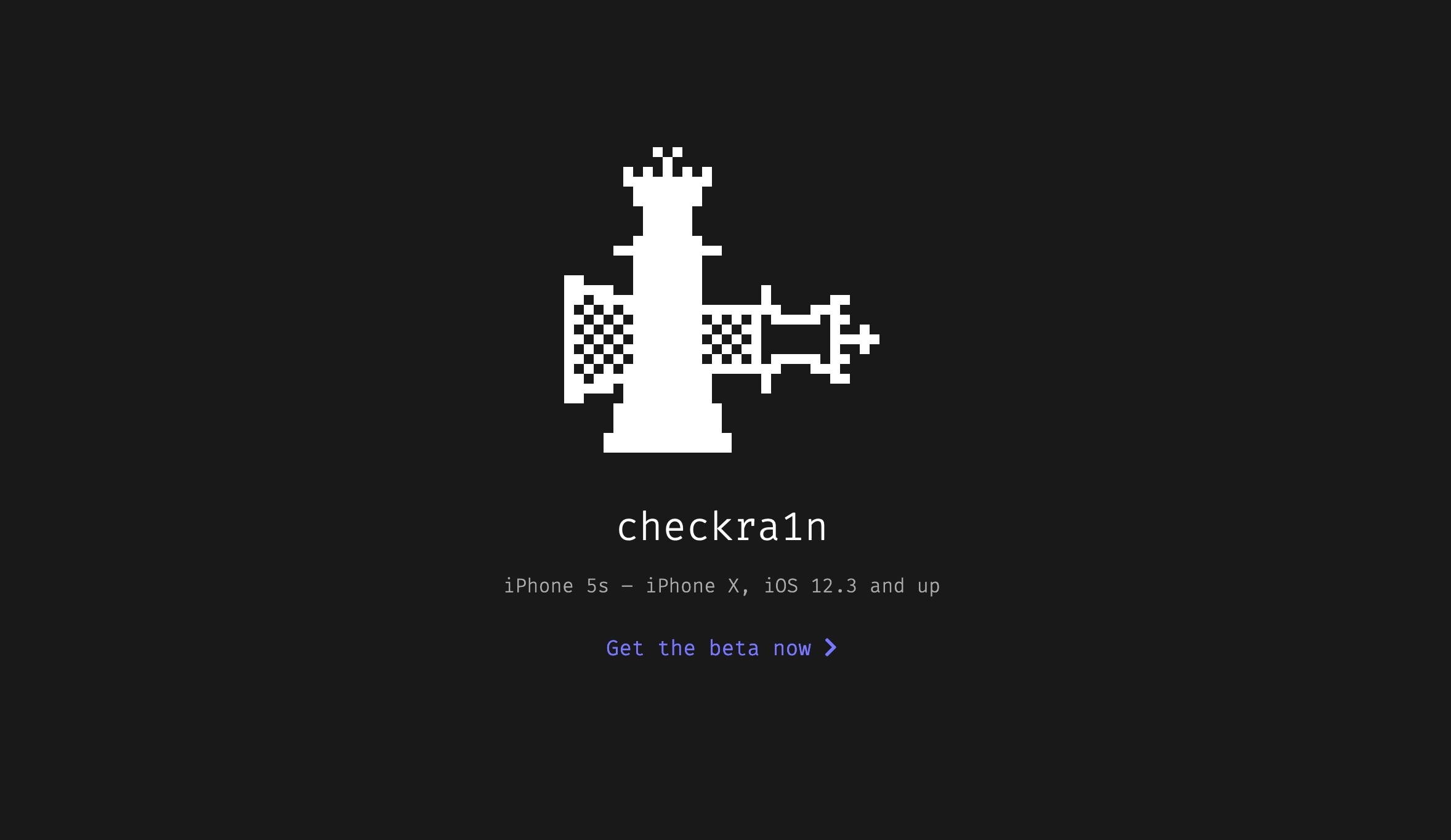 Then you want to click on Get the beta now. After that, click on download for macOS.

Once it's done downloading, open the .dmg file and drag the checkra1n app to your applications folder.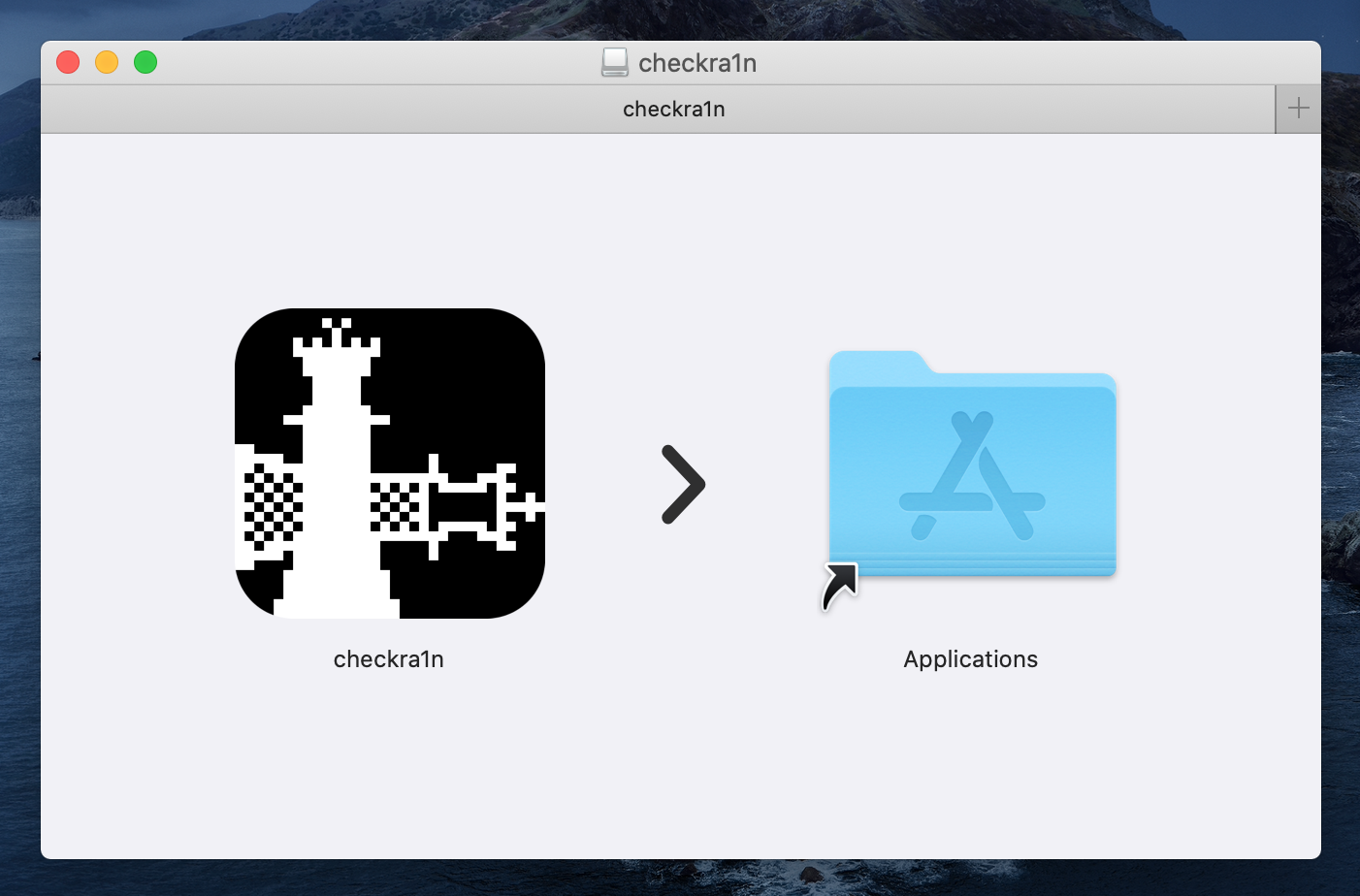 Next, you should open up checkra1n and plug in your iOS or iPadOS device (the compatibility list will be at the bottom of this page).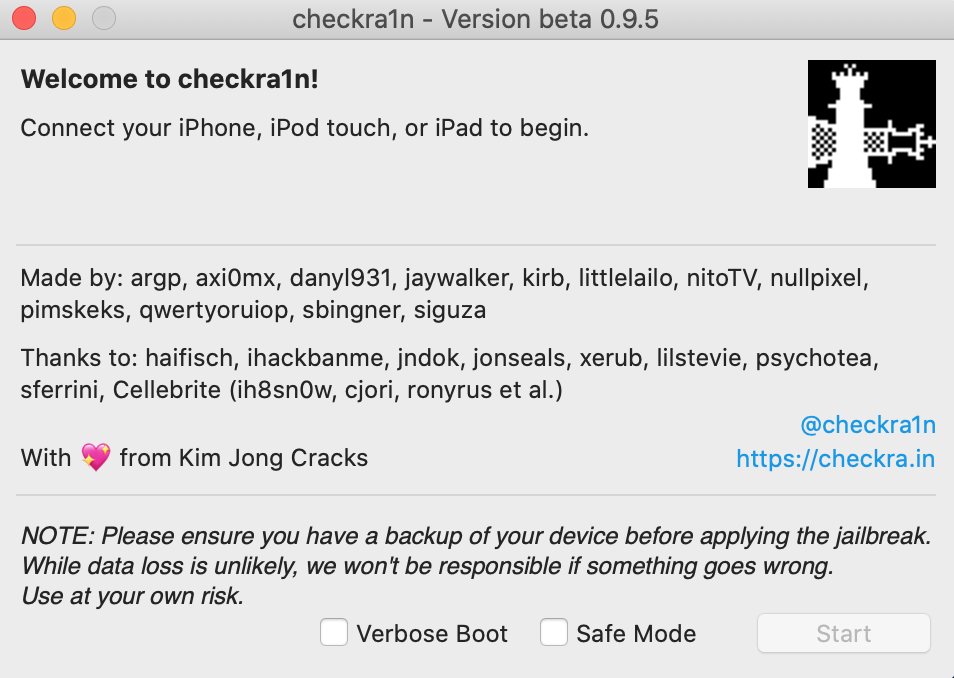 Click on start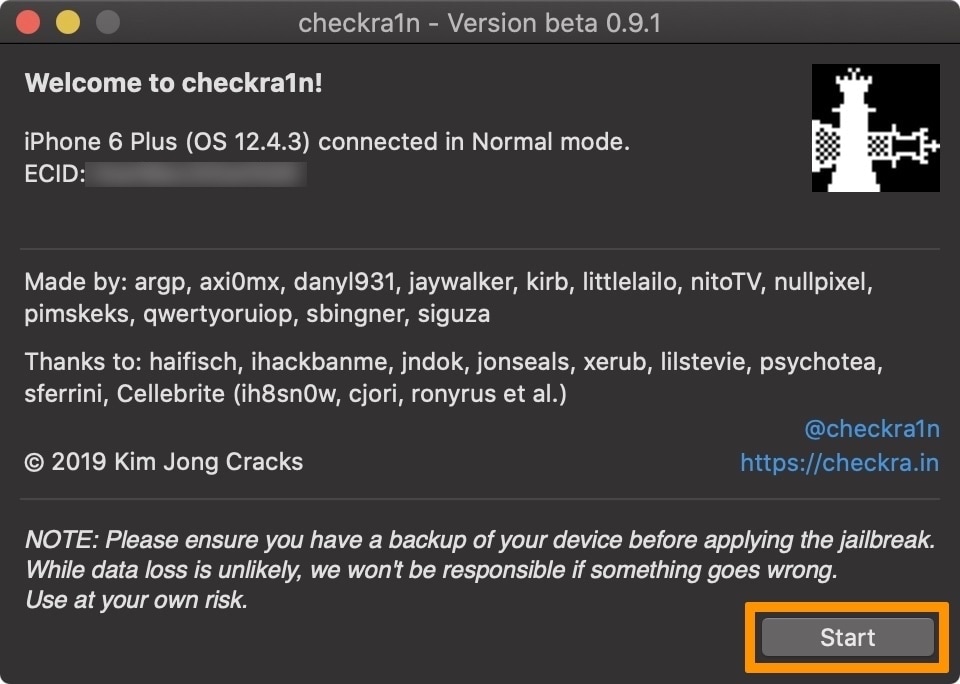 Click on next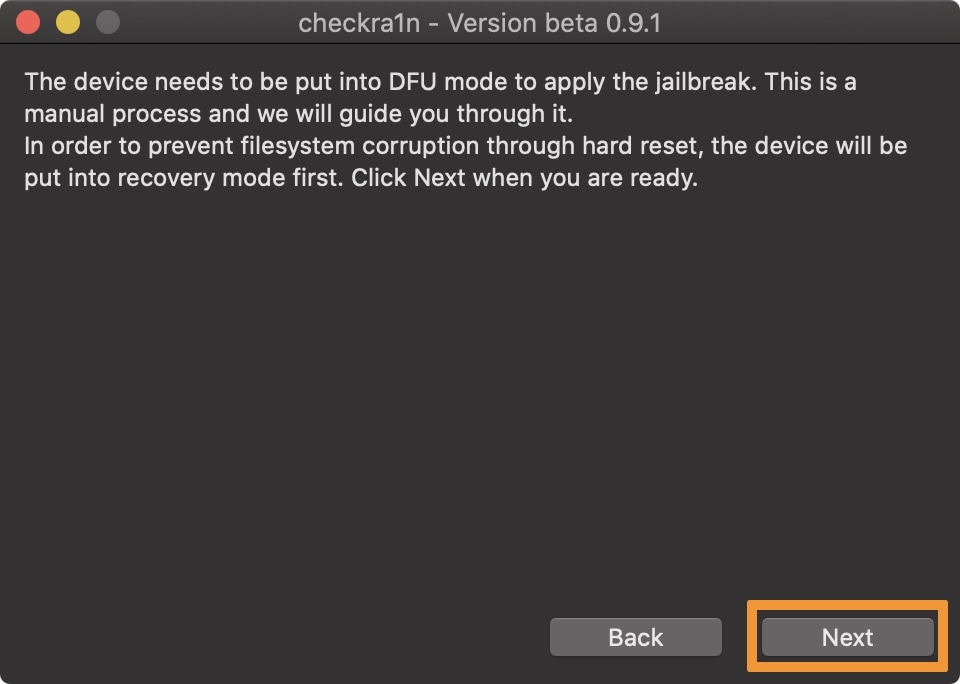 Click on start again, and put your device into DFU mode (the steps will be listed down below and it will also tell you inside the checkra1n app).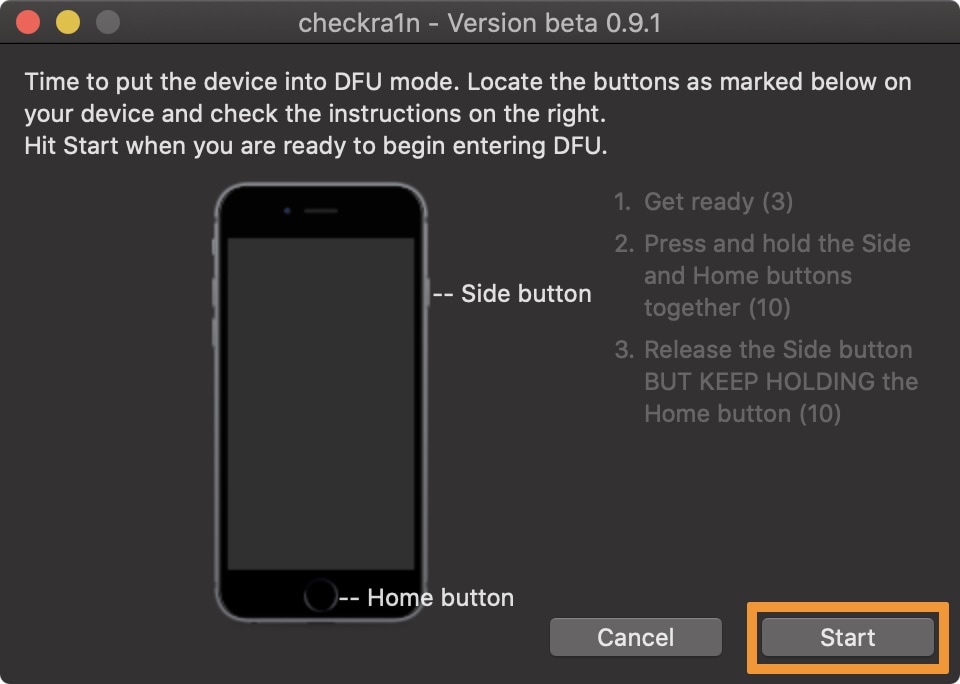 Your device will now start jailbreaking, so just sit back, relax, and in about one to two minutes, your device will be jailbroken.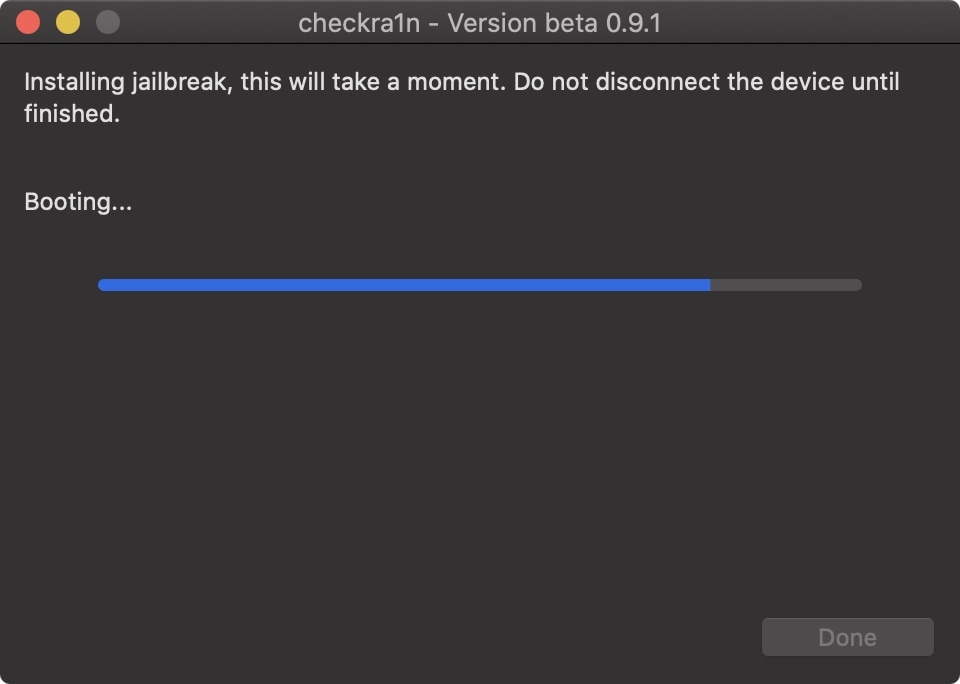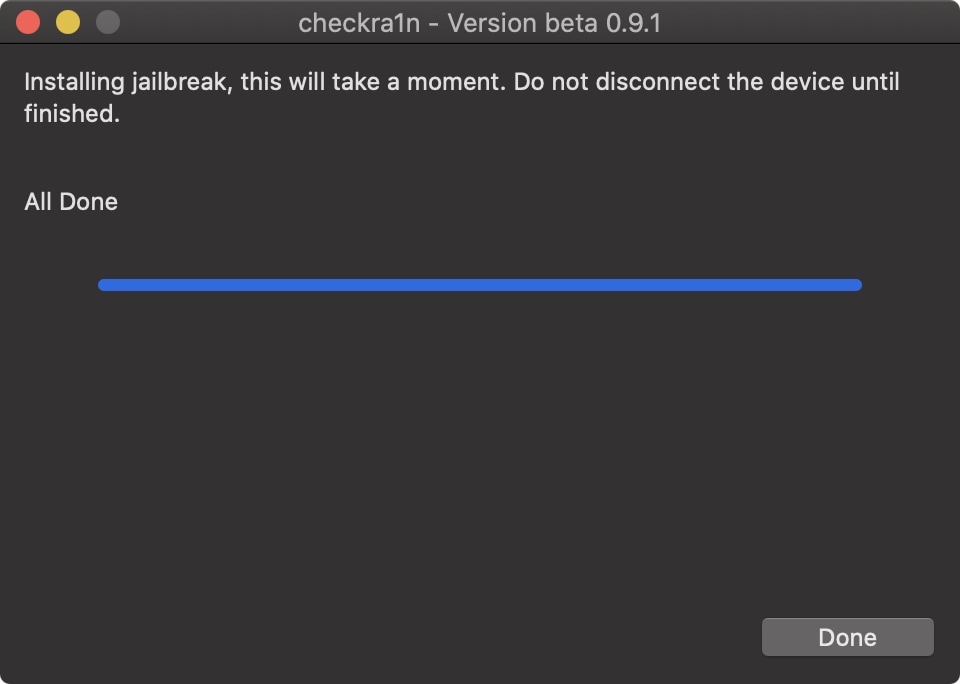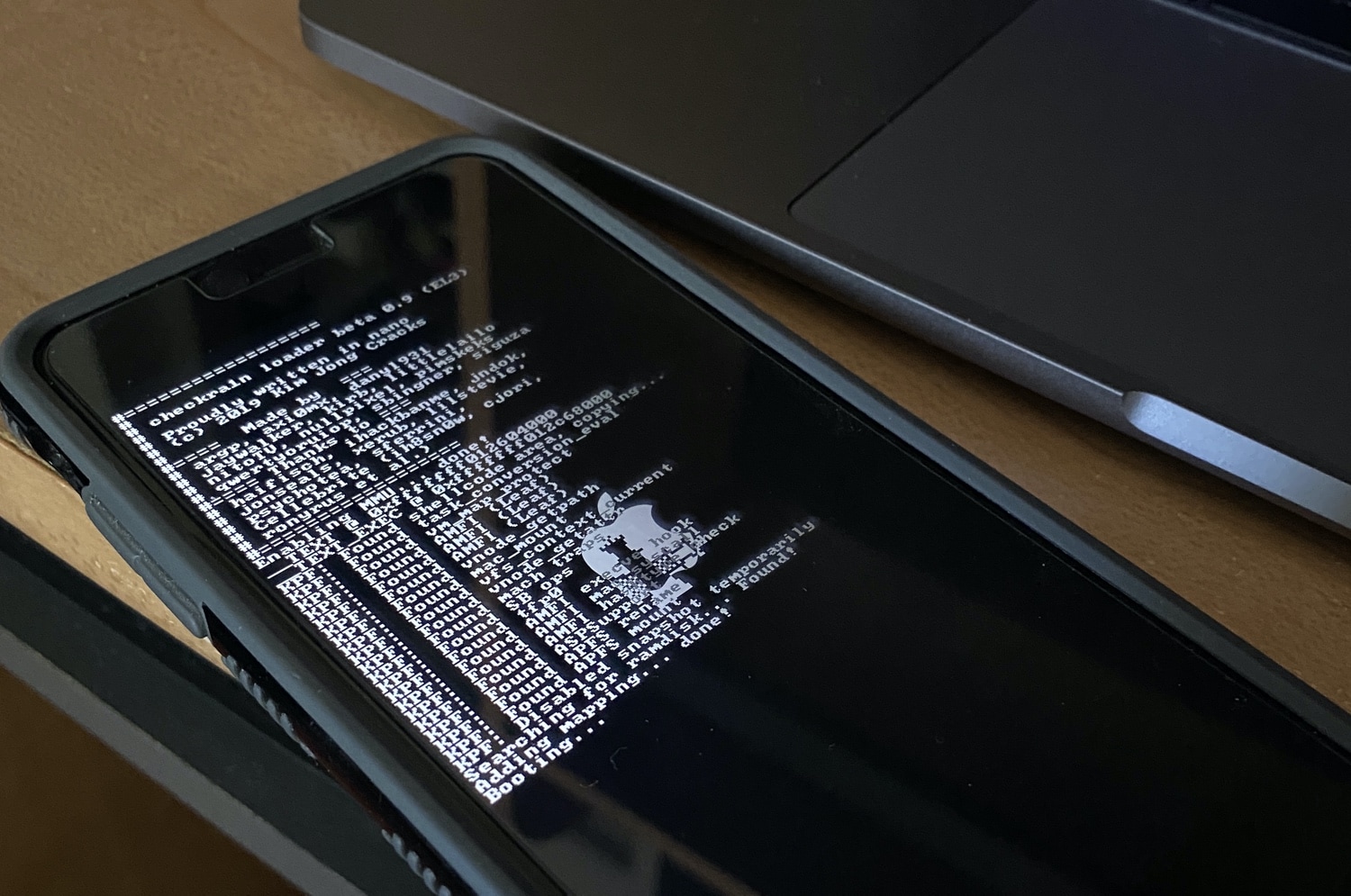 Now, you are going to unlock your device and install Cydia.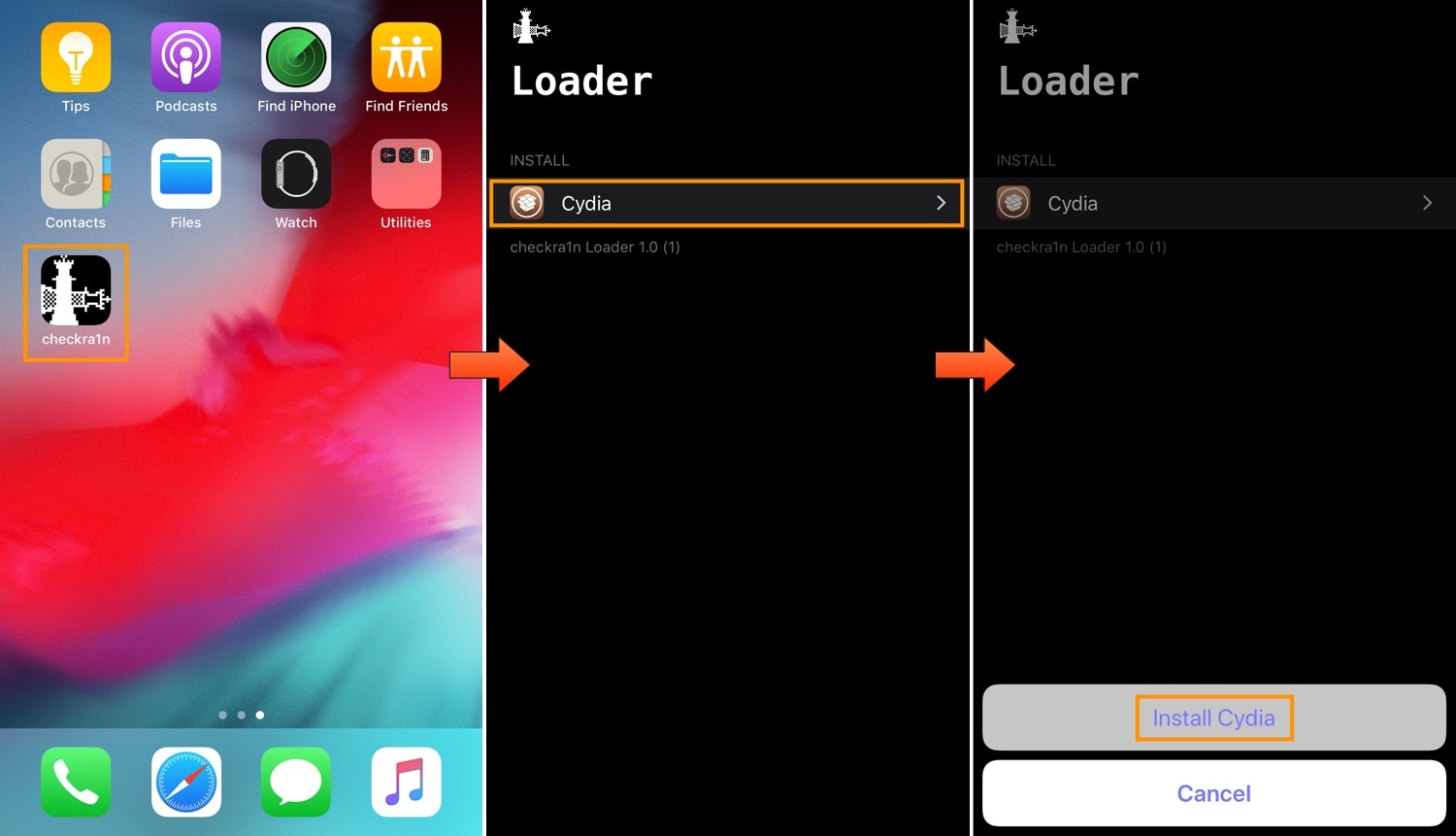 Cydia is now installed on your device, and you are offically jailbroken with Cydia. Install some tweaks and have some fun.
Image source for step five and below idownloadblog.com
Compatible Devices
A5 - iPad 2, iPhone 4S, iPad Mini (1st generation)
A5X - iPad (3rd generation)
A6 - iPhone 5, iPhone 5C
A6X - iPad (4th generation)
A7 - iPhone 5S, iPad Air, iPad Mini 2, iPad Mini 3
A8 - Phone 6, iPhone 6 Plus, iPad mini 4
A8X - iPad Air 2
A9 - iPhone 6S, iPhone 6S Plus, iPhone SE, iPad (2017) 5th Generation
A9X - iPad Pro (12.9 in.) 1st generation, iPad Pro (9.7 in.)
A10 - iPhone 7 and iPhone 7 Plus, iPad (2018, 6th generation), iPad (2019, 7th generation)
A10X - iPad Pro 10.5" (2017), iPad Pro 12.9" 2nd Gen (2017)
A11 - iPhone 8, iPhone 8 Plus, and iPhone X
Support for the following devices is experimental, and may require more attempts than usual:
iPhone 5s
iPad Mini 2
iPad Mini 3
iPad Air
Reliability on these devices will be improved in future releases.
Unsupported platforms
This beta is only available for macOS. Work is ongoing to support Windows and Linux, which will be added in a later release.
Package managers
At the moment, checkra1n only supports installing Cydia. Support for other package managers is coming soon, and will not require a checkra1n update.